Computer Services
Sensible Technology Services offers prompt and reliable computer services at competitive pricing. We will come directly to your office. We can pick up your PC or even solve your computer problem right on the spot. Here are some of the services in which we specialize: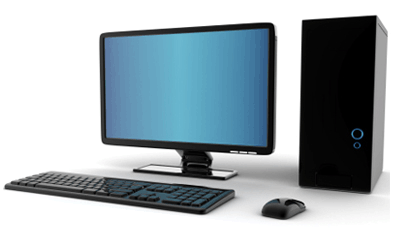 Computer service and repair, on-site service or drop-off, or even remote assistance when appropriate.

Virus or malware removal and remediation.

New computer set-up and preparation for use.

Transfer of data from an old computer to a new computer.

Data back-up, restoration of back-up data, local or cloud based.

PC clean-up, toubleshooting: slow performance, applications not loading, Internet connection not working, etc.

Assistance with acquiring a new or refurbished PC.

Hardware/Software installation, training and assistance.

Printer installation and troubleshooting.

Server set-up, maintenance and support.

Windows operating system upgrades.
We would be happy to discuss your Computer needs with you at any time.
Just give us a call at 205-942-0350 or Contact Us.